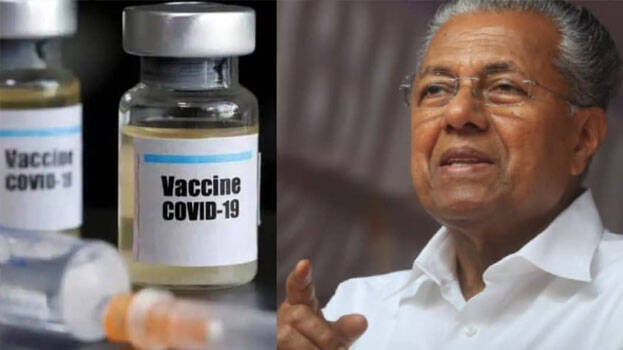 ​​​​​THIRUVANANTHAPURAM: The vaccines purchased by the state government will start reaching the state from today onwards. State government has purchased doses of Covishield vaccine. Its first batch will reach Ernakulam by today afternoon 12.30. The state is getting 3.5 lakh doses of covid vaccine this time.
The state government has earlier decided to purchase one crore doses of vaccines from the companies. The government has also said that priority will be given to those suffering from serious diseases and those who are interacting in the society on a regular basis.
Kerala is purchasing 75 lakh doses of Covishield and 25 lakh doses of Covaxin. The state is gearing up to give the maximum number of vaccine doses to those between 18 and 45. Staff of shops, bus staff, media persons, gas agency workers are those who are eligible for vaccination in this phase. The vaccines which will reach Ernakulam will be distributed to other districts soon.
Clear directions regarding the distribution of the vaccines will be given to the people after covid review meeting to be held today. Meanwhile, the private sector is also gearing up to distribute the vaccines.