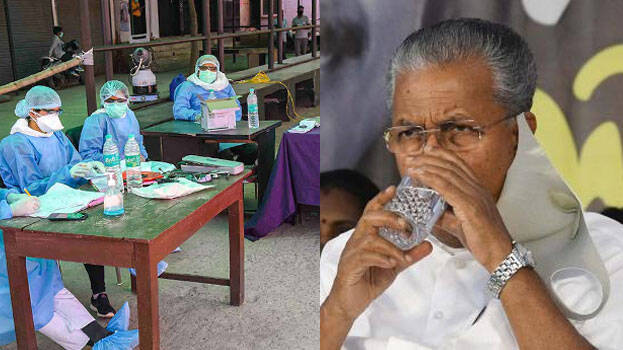 THIRUVANANTHAPURAM: The Kerala Government Medical officers Association (KGMOA), a doctors organisation came to the fore demanding to ensure safety when health workers are affected by Covid. In a letter to the chief minister, the KGMOA demanded that the workload be reduced and more staff be appointed. The letter also mentioned that vaccine should be made available to the immediate relatives of health workers.
The virus was confirmed on several health workers during the second wave of Covid in the state. Many are contracting the disease despite being vaccinated. They are doing more work as there are only a few health workers. Unlike before, this time the situation is serious. In this situation, the KGMOA wants to increase the number of staff in proportion to the number of patients.
The organization asked the chief minister to form telemedicine centres at the panchayat and block level by including retired health workers. Among the doctors pursuing PG, those completing the course should be brought back. Physicians at Domiciliary and CFLTC should avoid direct treatment and it should be made online. The letter also demanded to arrange taxis along with ambulances to transport patients.