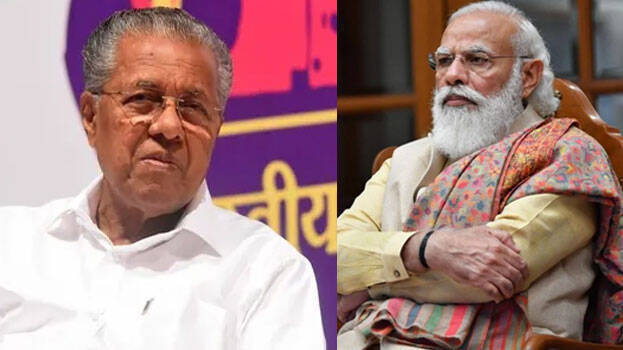 ​​​​​THIRUVANANTHAPURAM: Chief Minister Pinarayi Vijayan has said that the oxygen being produced in the state cannot be given to any other states. The chief minister in a letter written to the Prime Minister has said that oxygen consumption in the states has been increasing daily, therefore the state should be allowed to consume the oxygen being produced here in its full capacity.
Kerala produces 219 tonnes of oxygen. The chief minister in his letter has clarified that this much amount of oxygen is needed for the state currently. Out of the reserves of 450 tonnes only 86 tonnes is available now. The chief minister also said in the letter that by May 15th the number of covid patients will be over six lakh.
Southern as limited an oxygen company in the state has already warned the government that the oxygen produced in the state is inadequate to meet the rising demand. The company has also demanded to make available liquid oxygen in order to further enhance production. The company had also said that if liquid oxygen is not made available then severe shortage of oxygen might occur in the state.