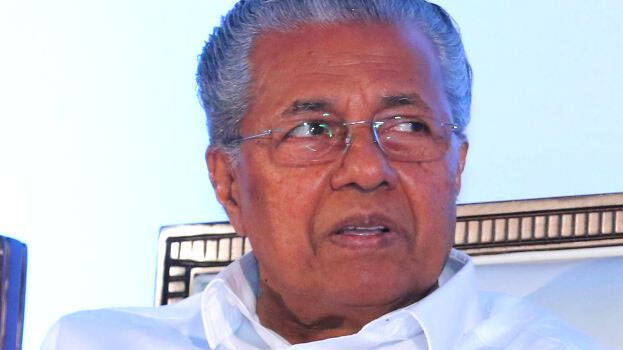 THIRUVANANTHAPURAM: Chief Minister Pinarayi Vijayan on Monday said that the spread of COVID is increasing in Kannur, Ernakulam, and Thiruvananthapuram districts of the state. He also said that the spread seems to be declining in other districts.
In 72 panchayats, TPR is above 50 percent. Of these, 19 are in Ernakulam district, the CM said. In more than 300 panchayats, TPR is above 30 percent. The CM also said that there were between 500 and 2000 active cases in 57 panchayats.
3.5 lakh doses of vaccine purchased directly by Kerala have arrived. People between the ages of 18 and 45 will be vaccinated on a priority basis. The first priority is for people with serious illnesses. The vaccine will also be given to media persons.
The CM said that this lockdown was an emergency lockdown and everyone should be vigilant. The disease is spreading among the police. 1259 policemen have tested positive for the virus. The CM also said that CFLTC facilities will be provided to the police in the capital and Kochi.
The state is expected to require 450 metric tonnes of oxygen by May 15 and steps have been taken to reduce oxygen wastage. Excess oxygen is reported to be used in some places. The CM said that this will be examined.