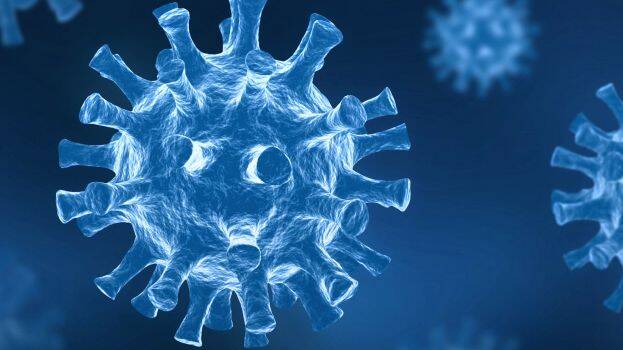 The news that a new drug developed by the scientific institutes under the DRDO can usher in a revolutionary change in Covid treatment is a great relief to mankind. There is no prescriptive drug other than paracetamol to resist the disease.
Preventing the spread of the virus from the beginning can be of great benefit not only to patients but also to treatment systems. The Department of Health is preparing to make 2-DG, a drug developed by DRDO's institutes and Reddy's Lab, available to patients after undergoing three clinical trials. The drug, which comes in powder form in a sachet, should be mixed with water and served.
The test results show that the effectiveness can be seen within three days. This is the first time in the world that such a drug has been introduced for the treatment of Covid. This is a great achievement for the country and the DRDO. Covid can be cured in the early stages of many health problems. Experiments have shown that the new drug can prevent the spread of the virus and cure the disease within three days of use. The manufacturers claim that 2-DG has the ability to detect and destroy virus-infected cells. If this were possible, the relief that would be available to those under extreme stress would be nothing small.
Even Kerala, which had fared well in the first wave, is still reeling from Covid's second coming. The pandemic exacerbated during this time. Government hospitals have been completely converted to Covid treatment centres. The government has proposed to open Covid OPs in all hospitals, including the private sector. Other states have announced a two- to three-week shutdown and are working hard to contain the spread of the disease. Do not forget the fact that with such restrictions, people will only benefit if they fully understand the seriousness of the situation. Unfortunately, the Centre's vaccine policy is still unclear. It is not right to shirk responsibility when people are running from pillar to post to get vaccinated. Vaccine policy needs to be radically reformed so that vaccinations are given priority to those who interact closely with the people. If the current slow-going continues, people will still have to wait for some five years for the vaccination jabs.