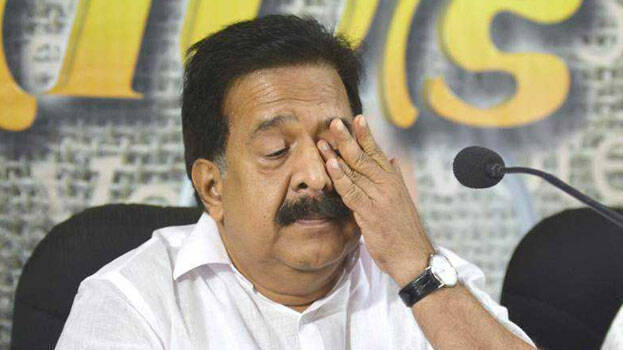 THIRUVANANTHAPURAM: Opposition leader Ramesh Chennithala will be removed from the post of opposition leader. The opinion among the national leaders is that one should become the opposition leader by maintaining generational change and community balance in the party. The high command leaders hinted that Ramesh Chennithala, the last word of the Congress in Kerala for the last 16 years, will be removed.
Chennithala led the party for 10 years as KPCC president, two years as home minister and five years as opposition leader. With the poll debacle, Chennithala's role in Kerala is over, said the high command leaders.
The AICC will be re-organised soon. Ramesh Chennithala is likely to be shifted to Delhi after giving him vital posts. If that happens, K C Venugopal is likely to take over the leadership of Kerala's 'I' Group. The high command is not interested in ignoring Chennithala and so will give him a big role at the national level. He is likely to be given charge of a state. Oommen Chandy was earlier given charges of Andhra Pradesh and Tamil Nadu.
He is likely to be considered in the working committee. In that case, V D Satheesan may become the opposition leader. The high command assesses that Satheesan will be able to face the CPM ideologically and politically.