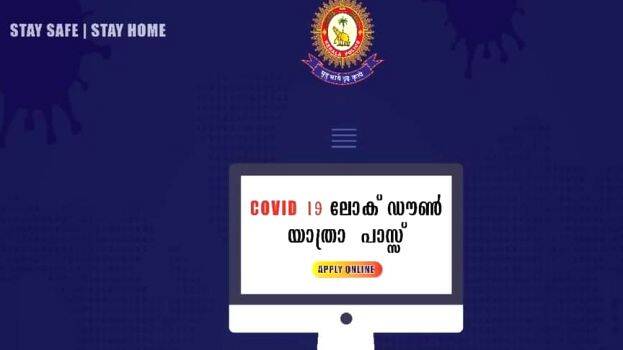 KANNUR: Thousands of requests are being received on the police website for e passes. Some requests are extremely hilarious. A request of a native of Irinav in Kannur's Kannapuram is that he wanted to go for sex in the evening at a place in Kannur. On seeing this, the Asst.Commissioner of Police was informed. Valapattanam police were instructed to pick up the person. The man was found and taken to the police station. When questioned, he replied that the letter was misspelled.
The person intended to write 'Six O'Clock' as he wanted to get out at that time. This was misspelled. The application was sent without realizing the mistake. The police released him on the grounds that it was an accident. The youth left the station apologizing as there was an instruction not to apply for e-pass for non-essential items.
There are those who ask permission to go to a birthday party and open astrological centre. The astrological centre which was opened in Anthoor last day was closed by the police. A case has been registered against the astrologer under the Infectious Diseases Control Act.