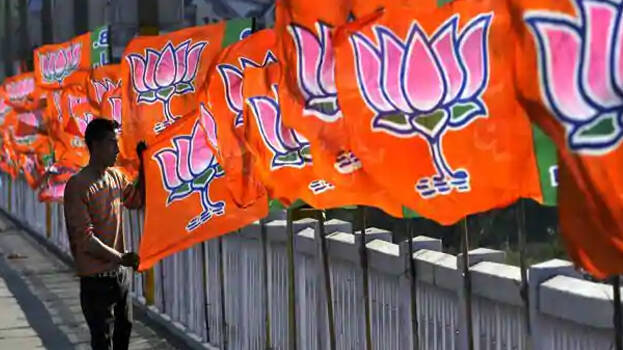 THIRUVANANTHAPURAM: BJP leaders are now engaged in brainstorming how to strengthen the party from the reigns of the humiliating defeat in the assembly polls. In order to get a clear picture of the election loss, party leaders held talks with their candidates. The talks which held via online discussed in length and breadth the reasons for defeat and how to work efficiently in the future.
Most of the candidates cite lack of coordination in the functioning of various Sangh Parivar outfits as the reason for the humiliating defeat of the party candidates. Even though Samyojaks were appointed in each constituency, they were not utilised effectively. Most of them also didn't know about politics which also led to the setback. Apart from that, unlike the last elections, the party men failed to ensure Hindu consolidation. Along with this, the selection of candidates has also led to the party's defeat in the polls. Allegations have also surfaced that those who didn't get seats withdrew from campaigning.
Meanwhile, the demand for giving allowances to the party workers in the lines of other political parties in the state was also raised by some candidates during the talks. Some prominent leaders who have contested in the polls had abstained from the online meet, which became another topic of discussion during the online meet.