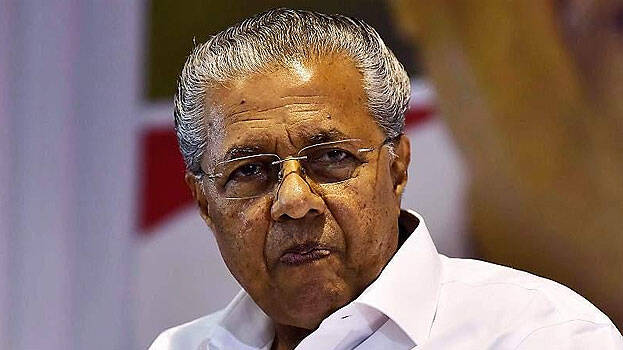 THIRUVANANTHAPURAM: Chief Minister Pinarayi Vijayan said that 500 people will attend the swearing in ceremony of the new government. He said the swearing-in ceremony would be held in a stadium that can seat more than 50,000 people, with only 500 people in attendance, considering the Covid situation. The swearing in ceremony will be held at 3.30 pm on the 20th at the Central Stadium in Thiruvananthapuram.
The CM said the last time the government was sworn in, it was attended by more than 40,000 people. He added that the same program is being conducted this way in view of the present special situation. It can be seen that 500 is not a big number for such a thing. No one who respects democracy can avoid the three pillars of democracy: the judiciary, the executive and the legislature, he said.
Democracy can only live up to its true essence if it includes the judiciary, the executive and the legislature. That is why honorable judges and officials are invited to the ceremony. Journalists, the fourth pillar of democracy, cannot be excluded. So it all add up to 500. It can be seen that this number is not much in the initial ceremony that determines the fate of three crore people., the CM said. .
Today's situation is extraordinary. In that extraordinary situation extraordinary action will have to be taken. That is why the number has been reduced so much. I request that no one be prepared to present this matter in any other way without understanding it. Everyone is requested to understand the real fact, he asserted.