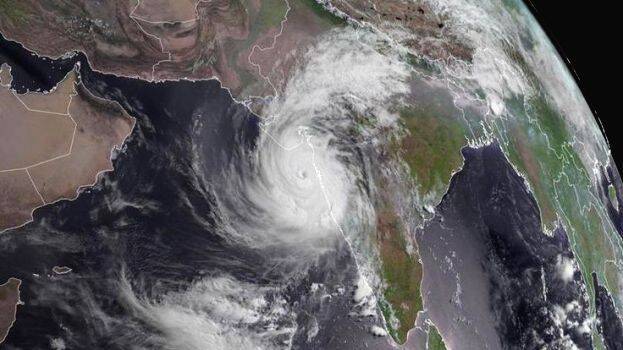 THIRUVANANTHAPURAM: Seven people, including two each in Thiruvananthapuram and Kozhikode and one each in Alappuzha, Ernakulam, and Idukki, were killed in torrential rains in the state from May 12 to yesterday due to the presence of Cyclone Tauktae.
Chief Minister Pinarayi Vijayan on Tuesday said that 68 houses were completely destroyed and 1464 were partially destroyed due to heavy rains and winds in the last two days.
There are 5235 people from 1479 families in 175 relief camps in the state. The highest numbers are in Ernakulam and Thiruvananthapuram with 1427 and 1180 respectively.
14,444.9 hectares of crops were destroyed. 310.3 km of LSGD roads were damaged. 34 anganwadis, 10 schools and 11 primary health centers were also damaged, the CM said.