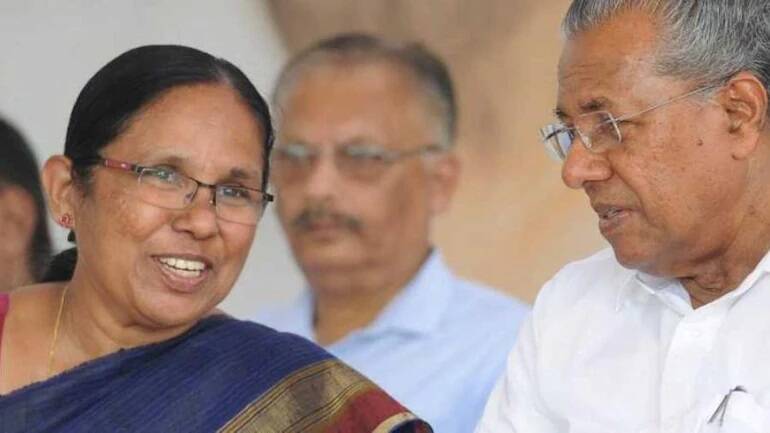 THIRUVANANTHAPURAM: The Chief Minister has responded to the omission of KK Shailaja from the cabinet of the second Pinarayi government. Pinarayi Vijayan said that everyone in the previous cabinet was excellent. He told the media that it was a collective decision of the party not to give concessions to only one person. "The party's policy is to let new people come to the forefront. It is a matter of general decision. No one can be exempted. Criticisms are viewed positively. Many talented sat out the electoral fray. There is no malice behind the omission of Shailaja", CM Vijayan said.
The CM also said that the omission of Shailaja would never affect the Covid defense and respected the views expressed in this regard.
"The general decision was to not give concessions. If such a concession is given, many will have to be given the same. Those who did things that caught the attention of the world were even removed from the list of candidates. That is not without respect for their excellence. The CPM's position was to give opportunity to new people. It was more of a risk to present it in front of the people. But the public accepted that position. None of this is malicious. That's what happened in this case too, "he added.