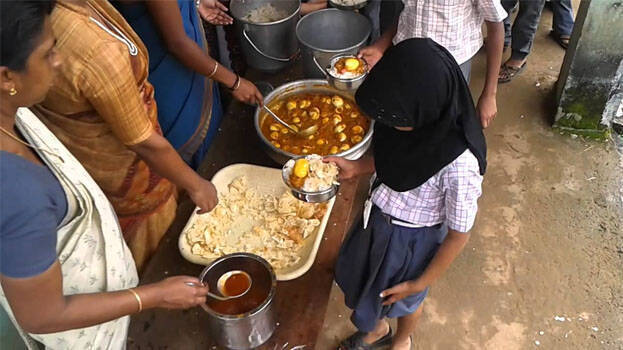 THIRUVANANTHAPURAM: The centre's help with care and support for the implementation of the mid-day meal scheme in the state. The state will receive 68,262 metric tonnes of food grains under the scheme. In addition, central allocation of 251.35 crore will also be received. Including this amount and the increase in food grain freight and honorarium for cooks, the state budget has earmarked 526 crore for the mid-day meal scheme this time.
The state government had earlier announced free food kits for 27 lakh students under the scheme in September. This was earmarked for 100 crore and there was central assistance.
The Program Approval Board meeting chaired by Anita Karwal, Secretary, Department of Central School Education and Literacy approved the annual work plan and budget proposals submitted by the state, including the plan outlay of 394.15 crore, a mandatory allocation of the state.
A P M Muhammed Aneesh, Principal Secretary, Public Education presented the budget. Public education department director Jeevan Babu and additional director C A Santhosh also attended the meeting.