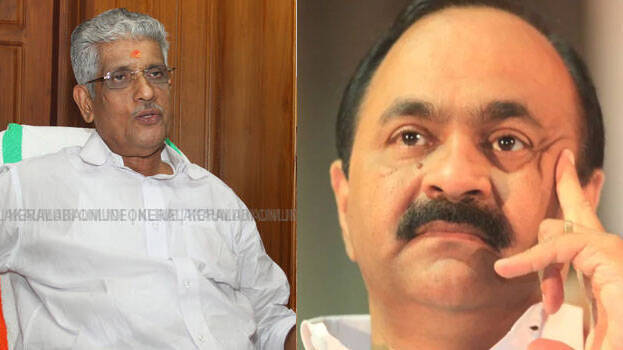 THIRUVANANTHAPURAM: NSS has unleashed severe criticism against opposition leader V D Satheesan. NSS in a press statement has said that the opposition leader's jibe at community organisations was not right.

"It is not a right practice to blame community/caste organisations after receiving their help. During the election period, V D Satheesan had also come to NSS headquarters seeking electoral support. The party's opinion should be resonated by the KPCC chief, not by the leader of the opposition," the press statement read.

Earlier Satheesan said, "there is nothing wrong with community leaders intervening in political matters. They must raise their voice if injustice had happened against them. But giving them a free hand in taking political decisions is not right. If community organisations ask political leaders to sit, then they should only sit, not lie down." Now NSS has come up against this statement of the opposition leader.