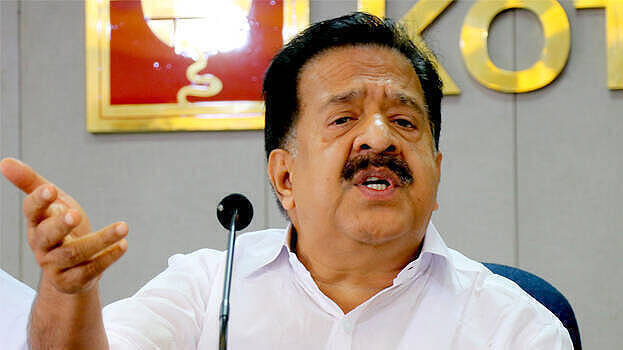 THIRUVANANTHAPURAM: Ramesh Chennithala placed the reasons for the Congress' defeat before the Ashok Chavan Committee soon after stepping down as the opposition leader. He said Covid and organisation weakness are the main reasons for the defeat. He said that he is taking over the responsibility for the party's poor performance in the assembly elections.
Things against the government could not be brought to the notice of the people due to the pandemic. Was able to expose government's corruption. The media had given great importance to it. Campaigns against the government could not reach the grassroots due to organizational weakness. Many of the booth committees were inactive. Even slips could not be delivered to houses, pointed Chennithala.
The ruling party made party workers Covid volunteers. Following Amit Shah's CAA statement, there was more pro-LDF minority sentiment than the Congress at the Centre. Muslim votes went to the Left, he said.
Meantime, the AICC has decided to reorganize all DCCs in Kerala in the wake of the poll debacle. All DCC presidents will be replaced. Those who have expressed desire to relinquish, have been asked to continue for the time being. The AICC aims to bring in a leadership giving more representation to youths.