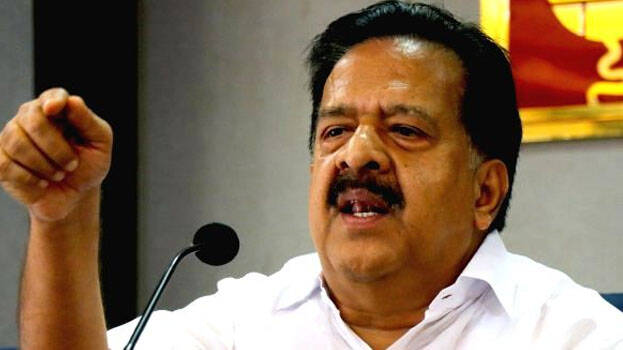 KOCHI: Congress leader Ramesh Chennithala has come out in support of actor Prithviraj on the Lakshadweep issue. In his Facebook post, Chennithala stated that the people of Kerala should sincerely support people like Prithviraj for raising their voice for the people of Lakshadweep without fearing the Sangh Parivar.
According to Chennithala, Prithviraj said the words that anyone who loves humanity would like to hear. Lashing out at Sangh Parivar, Chennithala said that there are some people in Kerala who mock humanity and that such people should be completely neglected by the public.
'Prithviraj's words have disturbed the peace of mind of those who set out to destroy the peace of people he loves,' Chenniathala added.