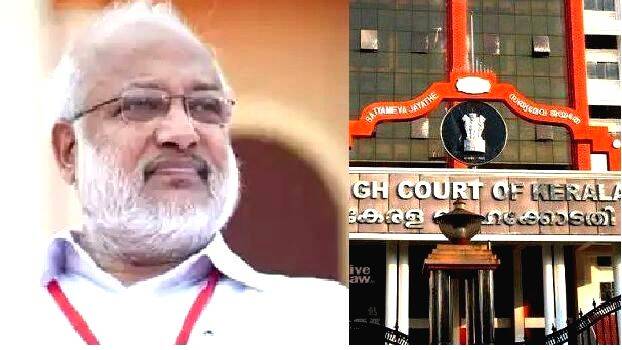 THIRUVANANTHAPURAM: CPM politburo member MA Baby said that it is an attempt to spread communal hatred in the Kerala society in the name of minority scholarship. MA Baby's remarks come in the wake of the High Court's decision to quash the 80:20 ratio in minority scholarships. He said in a Facebook post that it is wrong to campaign that Muslims are given more scholarships that should be distributed equally to religious minorities.
The Paloli Muhammad Kutty Committee was appointed to put forward recommendations for the implementation of the Rajinder Sachar Committee Report, which is on the backwardness of Muslims in India, in Kerala. The committee made recommendations to raise the standard of education of Muslims. "When it was implemented, the UDF government was giving 20 percent to backward Christians," Baby said.

There are various scholarships for forward and backward classes in Kerala. Those who try to create sectarianism in the name of a scholarship are against the common interest of the society. He said the LDF government in Kerala would find an appropriate solution to the issues arising in the wake of the current High Court judgment.