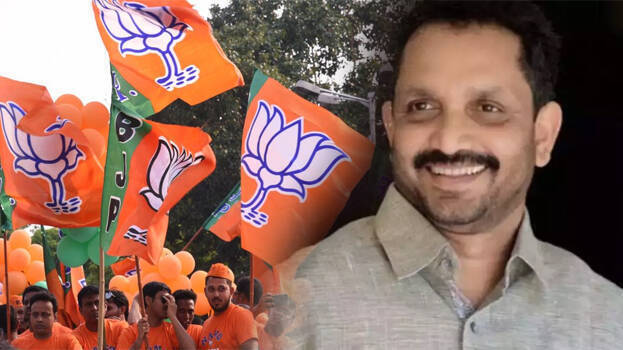 THRISSUR: The testimony of K Surendran's driver and secretary given in connection with the Kodakara hawala case has put the BJP leadership in a tight spot. They have testified before the police that they know Dharmarajan and have contacted him multiple times. Their testimony was collected by the police after summoning them to Thrissur.
The police had also undertaken a comprehensive interrogation of Surendran's secretary Dipin and his driver Libish. They have told the police that they had given certain poll-related materials to Dharmarajan and have contacted him multiple times to ask about them. They also added that Surendran knew Dharmarajan but it is unknown whether they had met each other during the election period.
They have also testified that they have no involvement in the hawala deal but as everybody's testimony is more or less the same, police may not take it for granted. Police also suspect that everybody has a consensus on the testimony given before the police. Both of them were released from police custody after a two-hour-long interrogation process.