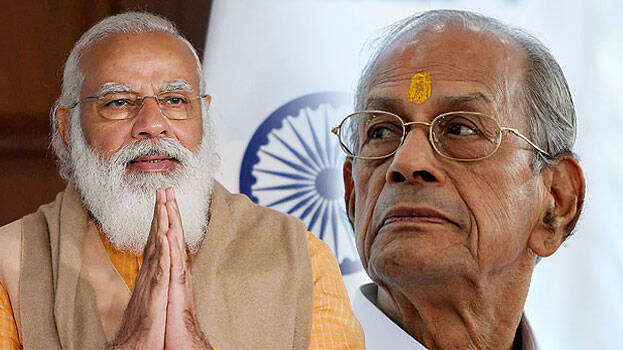 NEW DELHI: It is indicated that 'Metroman' E Sreedharan,who was the BJP candidate from Palakkad constituency, is being considered for the post of Union Minister. Apart from Sreedharan, Sushil Kumar Modi, Sarbananda Sonowal and Ram Madhav are also on the list.
It is learned that Prime Minister Narendra Modi will take the final decision after a two-day meeting of BJP general secretaries. The reorganization of the Union Cabinet will be the main topic of discussion at the meeting.
The meeting demanded that more deserving people be brought to the cabinet. Names, including E Sreedharan, are considered following this. A list of ten members will be prepared with emphasis on the JDU among the constituent parties.
The final list will be handed over to the Prime Minister after the meeting of the General Secretaries. The Prime Minister will then decide who will be included in the new cabinet.
The BJP is trying to regain the lost image of the central government in the wake of the outbreak of Covid. It is learned that a meeting of BJP general secretaries is being held in Delhi as part of this.