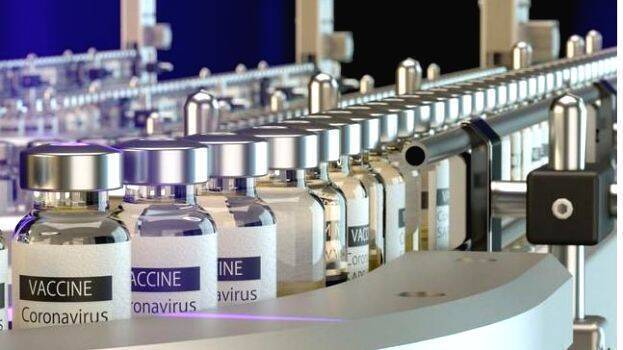 THIRUVANANTHAPURAM: The cabinet meeting decided to make the announcement that vaccine production will start in the state a reality. The decision has been taken to start a vaccine manufacturing unit in Thiruvananthapuram. The manufacturing unit will be started at Thonnakkal Life Science Park. The Cabinet also decided to make S Chithra the project director for its activities.
Dr. KP Sudheer (Principal Secretary, Department of Science and Technology) and Dr. B. Iqbal (State Level Expert Committee, Covid Management), Dr. Vijayakumar (Vaccine Specialist, Dr. Reddy's Laboratory, Hyderabad), Dr. Rajan Khobragade (Principal Secretary, Department of Health and Family Welfare), Dr. Rajamanickam (Managing Director, KSIDC) will form the working group as members. The working group was tasked with initiating negotiations with leading companies and enabling the production of the vaccine as soon as possible. Rs 2100 crore loan will be taken from KIIFB. The government has decided to start production of the vaccine as soon as possible.
The Cabinet also approved the initial land acquisition for the semi-high speed rail project from Thiruvananthapuram to Kasaragod. It was also decided to give administrative sanction to take a loan of Rs 2100 crore from KIIFB as state share for land acquisition activities.