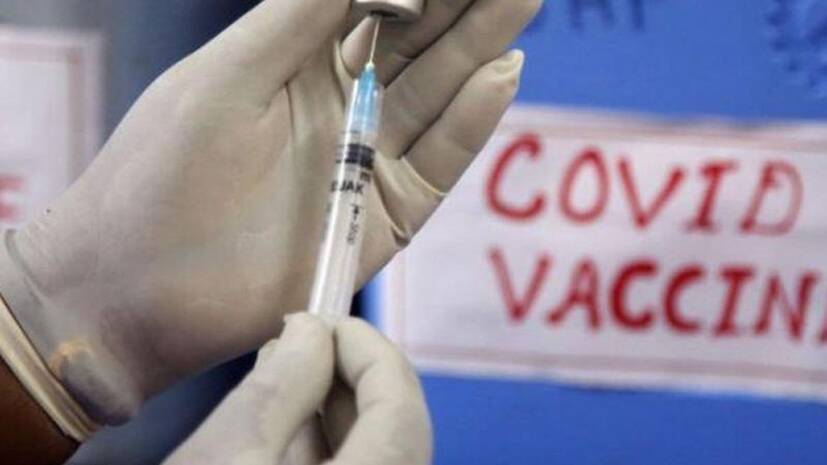 THIRUVANANTHAPURAM: Health Minister Veena George has said that more than 25 percent of the population in the state has been given the first dose of the Covid-19 vaccine. A total of 1,09,61,670 doses of vaccine have been administered in the state so far. Of these, 87,52,601 were given the first dose while 22,09,069 people received the second dose as well.
According to the 2011 census, 26.2 percent of the population have been given the first dose and 6.61 percent have been given the second dose. Thiruvananthapuram had the highest number of vaccines. Thiruvananthapuram had the highest number of vaccines. 12,90,764 dose vaccines were given in Thiruvananthapuram district, including 10,08,936 first dose vaccines and 2,81,828 second dose vaccines. The minister said that the health department was working to formulate an action plan to combat the third wave of Covid and vaccinate as many people as possible.
The review meeting of the vaccination team was held yesterday under the chairmanship of Minister Veena George. The Minister directed to expedite the vaccination process once the vaccine is available.
So far 1,05,13,620 doses of vaccine have been made available across the state. Of this, the state purchased a total of 8,84,290 doses of vaccine, including 7,46,710 doses of Covishield vaccine and 1,37,580 doses of Covaxin. A total of 96,29,330 doses of vaccine were provided by the center, including 86,84,680 doses of Covishield and 9,44,650 doses of Covaxin. It has been announced that more vaccines will be available in the coming days.