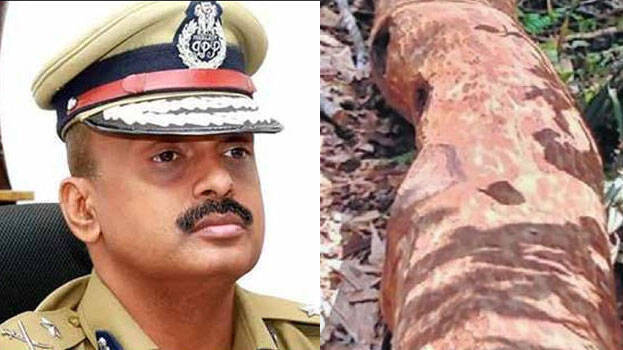 ​​​​THIRUVANANTHAPURAM: The high-level investigation team to probe the Muttil tree felling case will be lead by ADGP S Sreejith IPS. The government order appointing Sreejith as the team's chief is out. The government also said in the order that a conspiracy is involved in the tree felling case therefore, a comprehensive probe is needed.
On Friday, chief minister Pinarayi Vijayan has said that a high-level probe panel will be appointed to probe the tree felling case. He also added that the panel will consist of officers from the crime branch, vigilance and forest department. Sreejith is entrusted with the task of coordinating the investigation process.
Sources say that Sreejith will visit the sites where the tree felling had happened. The government order appointing the probe team has come when the conflict over the case has peaked in the LDF camp.