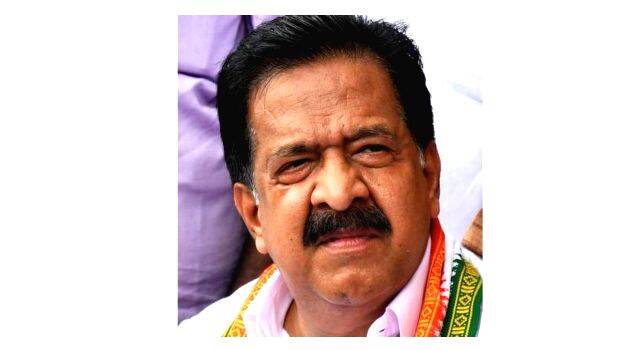 THIRUVANANTHAPURAM: Congress leader Ramesh Chennithala alleged that the second Pinarayi government has adopted the same style of deceiving the people by announcing and not implementing the 100-day action plan of the first Pinarayi government.
"Last August, the previous government had announced two hundred-day plans for Onam and December for Christmas. Ten more projects were announced for the new year. They deceived the people by not implementing any of them. Many of the current 100-day plans are old projects that have not been implemented," Chennithala said.
"The previous LDF government had announced that five lakh children would be provided with laptops within 100 days under the Vidyasree scheme. However, the government failed to implement it. Now, the CM has repeated the same promise by announcing that half a lakh children will be given laptops," he added.