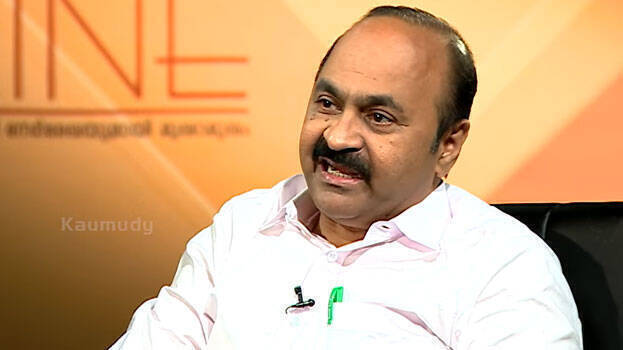 THIRUVANANTHAPURAM: Demanding a judicial probe into the tree felling case, Opposition Leader VD Satheesan on Tuesday said that this was the largest forest robbery witnessed by the state. He also alleged that the Chief Minister was trying to protect the conspirators by stating that the controversial tree felling order dated October 24, 2020, was well-intentioned.
The Opposition Leader asked whether the Chief Minister and the law department had seen and examined the order that was issued as part of the decision taken by two departments and two ministers. CPM and CPI leadership should clarify whether they were aware of this.
A UDF delegation team led by the Opposition Leader and the Deputy Opposition Leader will visit Wayanad the day after tomorrow. While a team led by TN Prathapan will visit Thrissur, another team led by and Benny Behanan will visit Ernakulam and Idukki. The teams will submit their report to the UDF.