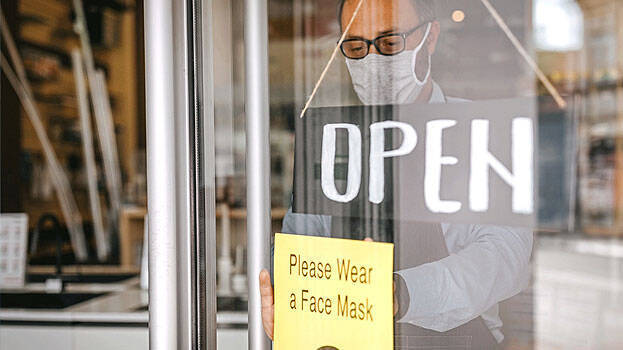 THIRUVANANTHAPURAM: Chief Minister Pinarayi Vijayan has announced that the lockdown will be eased in the state from midnight tomorrow. He said that the restrictions will be eased by classifying local bodies into four groups.
From 17 onwards, public sector institutions and government offices can function with 25 percent staff on a rotational basis on all working days. Complete lockdown will be implemented in the state on Saturday and Sunday. Moderate public transportation will be allowed from June 17. A maximum of 20 people will be allowed for weddings and funerals. Public events and gatherings are not allowed.
The local bodies will be classified into four on the basis of test positivity rate (TPR). A triple lockdown will be imposed in the areas with TPR above 30. Complete lockdown will be imposed in those areas with TPR above 20. Partial lockdown will be in place in those areas with TPR between 8 and 20.

Home delivery and takeaways will continue at the restaurants. Bevco outlets and bars will be allowed to open from 9 am to 7 pm. People should book slots through BevQ mobile app.