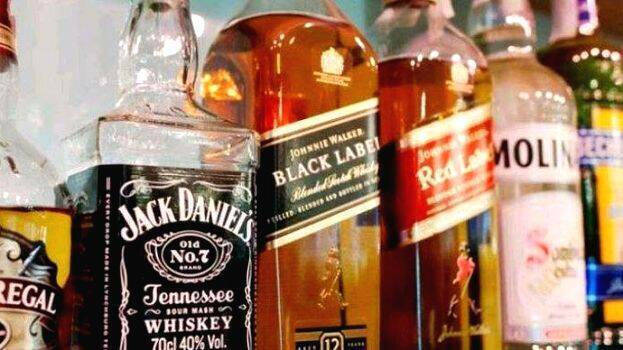 THIRUVANANTHAPURAM: The sale of liquor will start in the state from tomorrow. Liquor would be sold directly from BEVCO outlets. The move is following the relaxations imposed in lockdown restrictions. Liquor is available in parcels from bars.

Taking into account the delay in updating the Bev Q app, the Beverages Corporation decided to supply liquor directly through BEVCO outlets. The representatives of Bev Q app held talks with BEVCO authorities in the morning.
Liquor would be sold after ensuring social distance. Liquor will be available only in places where test positivity rate is below 20%.