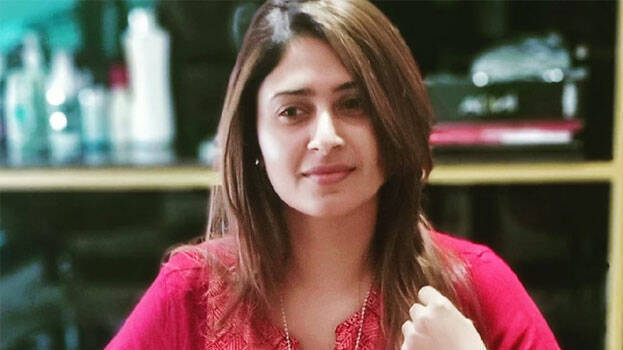 KOCHI: The high court will consider today the anticipatory bail plea filed by filmmaker Ayesha Sultana on the sedition charges registered against her. The case was taken against Ayesha for her remarks against Lakshadweep administrator Praful Khoda Patel during a channel discussion.
Her plea said her remarks were misinterpreted and sought anticipatory bail as there is a possibility of her arrest if reached Kavaratti. She had tendered an apology on the incident.
Police said Ayesha tried to divert the people of the island against the central government and that it was a serious crime to create unrest and attempting to create law and order problem and that granting anticipatory bail would give a wrong message. The case was registered against Ayesha on the complaint filed by BJP Lakshadweep chief Abdul Khadar for calling administrator Praful Patel a bio-weapon.