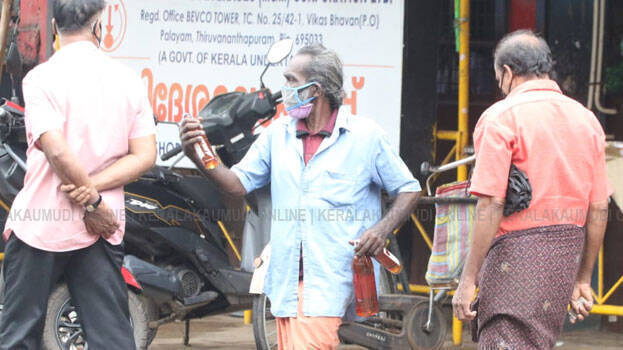 THIRUVANANTHAPURAM: Liquor sales have resumed in the state after putting an end to the questions when will bars and beverages open. A long queue was witnessed in front of many beverages hours before it opened at 9 am. Police will check to ensure whether a social distance is being maintained. The bars will be opened till 7 pm.
The sale of liquor resumed after avoiding booking via mobile app. In order to avoid rush, the government directed sale after booking slot through mobile. However, taking into account the practical issues of the app, a decision was taken to sell liquor ensuring social distance. With this, liquor can be bought directly from beverage outlets and bars. However, only parcels are allowed from bars.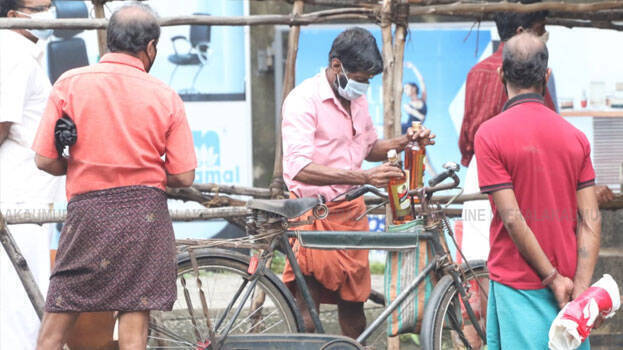 There are 265 bevco outlets, 32 consumerfed outlets and 604 bars in the state. The sale of liquor started today only in areas where the test positivity rate is below 20 per cent. Triple lockdown is imposed only in 12 local self-government bodies in Kerala.
Liquor stores in the state closed on April 26 in the wake of the second transmission of Covid. It is to be seen for how much the people of Kerala will consume liquor when bars open after a long gap. The state suffered a huge tax loss in the last one and a half months with the closure of liquor shops.