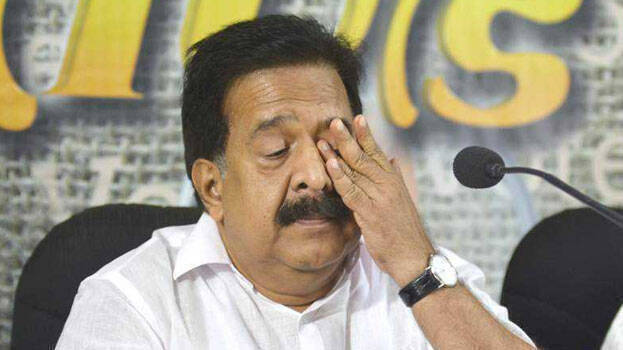 NEW DELHI: The meeting between former opposition leader Ramesh Chennithala and Rahul Gandhi has ended. He opined that he was completely satisfied with the talks and it is true that he had expressed some of his concerns. He said that he approves the decision of the high command and that no talks were held on granting a new post.
Chennithala spoke to Rahul Gandhi the reasons for the poll debacle. The Congress leadership in Kerala will move forward unitedly. Ready to take up any challenge for the party. I will work for the party even if I don't have a post, Chennithala told media after the meeting.
There are no differences of opinion between the two of us. After the meeting, I understood that he has a lot of love. I opened my mind to him and everything is ok now. Rahul told Chennithala that he was shocked by the poll debacle in Kerala.
Meantime, it is heard that Chennithala may be given AICC general secretary post. He is likely to be given the charge of Punjab or Gujarat. Chennithala was working committee member in 2004. He was AICC secretary in charge of five states.
Assembly elections will be held in Gujarat and Punjab next year. It is in this context that he is being considered to give the charge of any one of these.