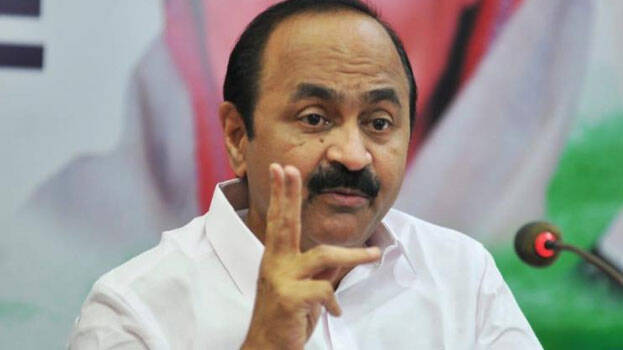 KOCHI: Opposition leader VD Satheesan said that there were serious allegations against the government, including tree smuggling, and that the opposition was not ready to ignore them. He also made it clear that neither Congress nor the UDF was ready to go after unnecessary controversy and end the tree-felling controversy.
When quizzed about the Brennen college controversy, Satheesan said that he was not even born when the incident took place. "I was born five or six months after the incident and therefore I did not know anyone including Francis," he said.
"The Chief Minister is trying to hide various facts by keeping the controversy alive. This unnecessary controversy must be put to an end. Attention should not be diverted from popular issues such as the Covid pandemic," Satheesan said.
"The CM usually calls the press meet to share information related to the Covid crisis. However, he tried to shift the focus from the tree-felling controversy by setting aside 40 minutes to give a reply to Sudhakaran. Sudhakaran has explained that some of the references, attributed to him in the interview, were off the record and should not have been published," Satheesan added. The Leader of the Opposition also said that the action of the Chief Minister, who responded to the press conference by exaggerating the interview, was not appropriate.