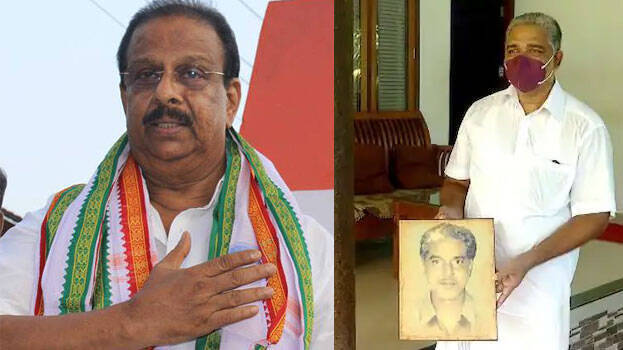 KOZHIKODE: Joby Francis, son of Francis, said that he would take legal action against Sudhakaran if he did not withdraw his statement and apologize. While stating that his father was not someone who used to walk with a knife, Joby added that his father later went on to develop a friendship with Pinarayi Vijayan.
He also said that Sudhakaran's statement was hurtful. "The story that my father had attacked Pinarayi with a mic is false. He was not someone who used to hurt others. He was a man of great compassion for the natives," Joby said.
"When Pinarayi Vijayan was the electricity minister, he came to Koorachukund. He called my father and talked to him. Pinarayi had even mentioned my father's nickname," Joby added.