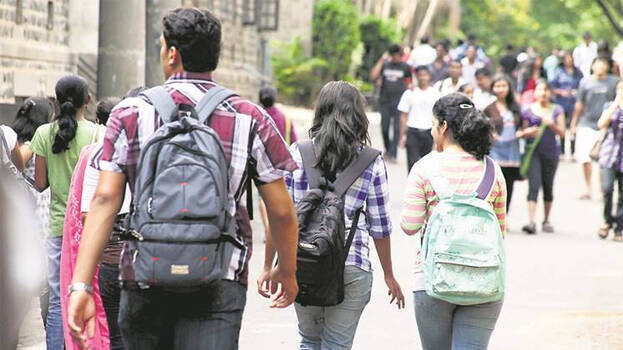 THIRUVANANTHAPURAM: Chief Minister Pinarayi Vijayan on Tuesday said that the government is considering making vaccines available to college students. He said that the government is planning to vaccinate the students as soon as possible and thereby create situations for the reopening of colleges. For this, special registration will be started for those between 18 and 21, the CM said.
The classes for medical students will begin on July 1. The decision regarding this was taken as the medical students in the state have got completely inoculated. In the case of schools, the vaccination of teachers will be given priority. There are reports that the children's vaccine will be available in a few months. The CM said that it will be distributed as soon as it becomes available.
With the help of local government volunteers, those who are not vaccinated are being identified and registered. The steps required for the distribution of the vaccine were further streamlined, he added.