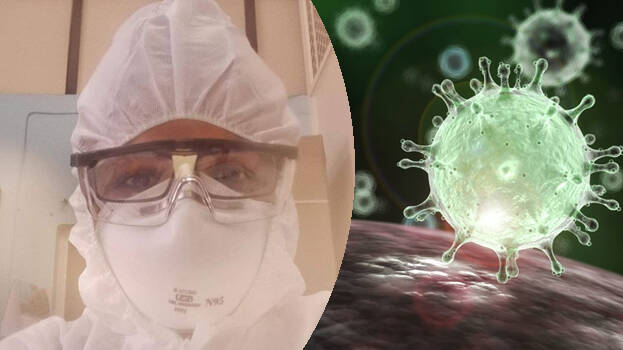 THIRUVANANTHAPURAM: Health experts have warned that the third wave of Covid is likely to hit Kerala. The new wave will be caused by viruses that can spread more quickly and are genetically modified to bypass the immune system.
"Experts have said that in the current situation, there are two possibilities and one of them will start the next wave," Chief Minister Pinarayi Vijayan said during the press meet. The first possibility is that the next wave will occur before the number of patients decreases in the second wave. The second possibility is that the next wave may occur after the current outbreak has subsided to the maximum.
"The government is trying to avoid the first possibility. If it happens then hospitals and other healthcare facilities would be in crisis. Therefore, the formation of the third wave should be delayed. For this, gatherings and interactions should be avoided as much as possible and Covid protocol should be strictly adhered to," he said
The CM also said that the Onam season is approaching and there should not be any increase in the spread of the disease after Onam like last year. "People must exercise caution. We should take special care to ensure that celebrations do not lead to an increase in the spread of the disease," he added.