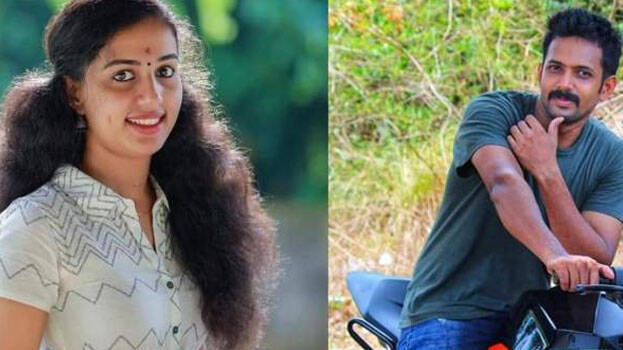 KOLLAM: Mukesh, brother-in-law of Kiran Kumar, will be questioned again in the Vismaya case. He was questioned yesterday and released. The police who registered the statements of Vismaya's friends and relatives have intensified the investigation.
The investigation team has taken steps to collect the call details of Kiran Kumar and his relatives made in the days just before her death. The police will file a plea in the court today to get the accused Kiran Kumar in custody.
Although the police have obtained the post-mortem report of Vismaya, a clarity would be obtained on whether it was a suicide or murder only after taking the statement of the doctor who conducted the post-mortem. Meantime, opposition leader V D Satheesan will visit Vismaya's house today.