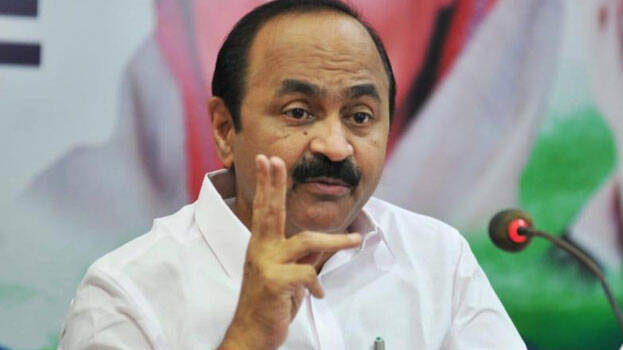 THIRUVANANTHAPURAM: Opposition leader V D Satheesan said the resignation of M C Josephine from the post of women's commission chief is a good decision. ' A justification capsule was released to save her, even the DYFI came justifying her. The CPM had to take the decision to make her resign when there was pressure from all sides. I would say that it was a good decision,' he said.
Many girls commit suicide thinking that they would be a burden if they return to their debt ridden parents. The opposition leader said that such a statement from a person sitting at the helm will affect the very existence of the institution and its uniqueness. The person in that post should build confidence in poor girls by saying 'we are there for you and will be there to support and protect you,' he said.
Satheesan said that if had decided to make her resign a little earlier, it would have benefited them.