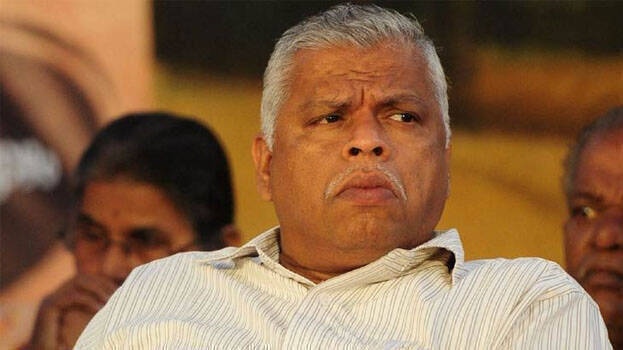 KANNUR: CPM Kannur district secretary M V Jayarajan said they will observe whether the party members have any links with the quotation groups. He also asked the media not to circulate that the CPM-ruled banks are leading the gold smuggling. If an employee of a co-operative bank makes a mistake, the name of the bank should not be mentioned, he said.
Action was taken against the CPM member for giving vehicle to transport gold. The shadow of suspicion should not fall on the co-operative banks and highlighted the media reports of the past to establish quotation links of other parties.
There was no complaint against Arjun Ayangi in the name of losing gold. If at all anyone had approached, the CPM would surely direct them to approach the police, he said.