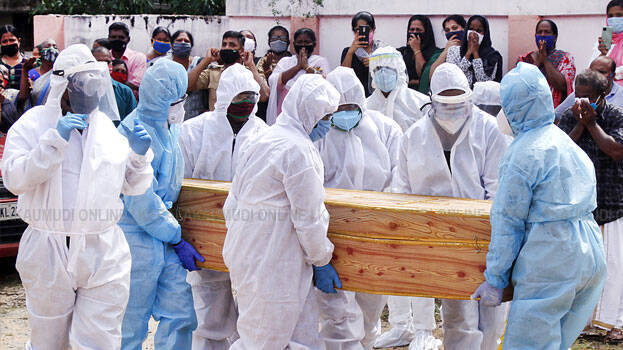 THIRUVANANTHAPURAM: The names and other details of those who succumbed to Covid in Kerala will be published from today. The government has decided to publish the names, ages and places of the deceased Covid victims on a district-wise website. From today, the names of the deceased victims will also be included in the daily Covid information list.
In December 2020, the government had stopped publishing the names of those who died due to Covid after the death list became controversial. The new decision comes as the government and the opposition clash over the Covid death toll. The opposition had warned that it would collect the figures and release the list of Covid victims if the government refrains from publishing the list.
While the hospitals have been asked to report the death to the District Medical Office within 24 hours, the districts must report the deaths to the state health department within 48 hours. Arrangements will be made for the relatives to contact the District Medical Office and lodge a complaint in the coming days.