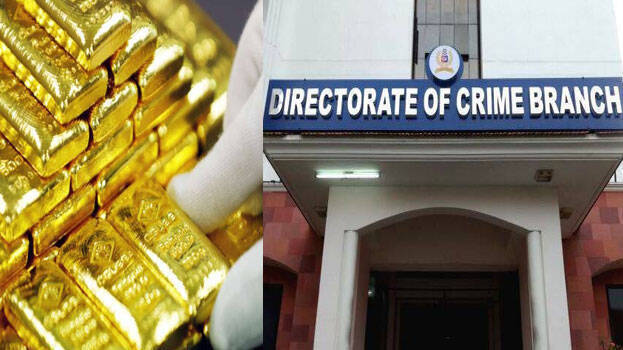 THIRUVANANTHAPURAM: The Crime Branch has registered a suo moto case in the gold smuggling that took place in Kerala. The Crime Branch will look into gold smuggling and related crimes. Malappuram Crime Branch SP KV Santosh Kumar will investigate the case.

The Crime Branch registered the suo moto case after none of the persons who lost the gold or faced physical assault came forward to lodge a complaint.
The Crime Branch has decided to conduct a thorough investigation into previous kidnappings and related crimes in the state in connection with gold smuggling. It is learnt that the Anti-Terrorist Squad will also be part of the investigation.