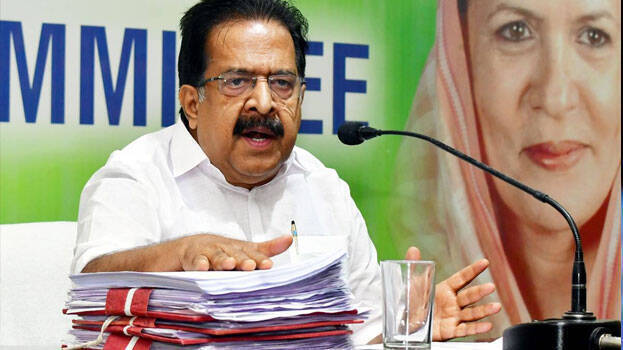 THIRUVANANTHAPURAM: The Election Commission has complained that the voters' list for the Assembly elections was leaked. The Crime Branch has registered a case on the complaint of the commission. According to the complaint, the data of 2.67 crore voters kept in the laptops of the Election Commission office was leaked.
The case was registered under various sections of the IT Act and for conspiracy and theft. Crime Branch Thiruvananthapuram unit SP Shanavas is in charge of the investigation. According to the complaint, the double vote controversy erupted after the release of data from the voters' list. The complaint was lodged by the Joint Chief Electoral Officer.
The complaint does not mention those who leaked the information. The double vote issue was a big controversy during the election. It is learnt that the investigation might be directed against former Opposition Leader Ramesh Chennithala.
The double vote controversy was a major setback for the government and the Election Commission. The Election Commission had to admit that it had found around 38,000 double entries in the voters' list for the Assembly election. Meanwhile, Ramesh Chennithala has said that he had received the information from the Election Commission's website. Welcoming any kind of investigation, he said that no one had leaked the voters' list.