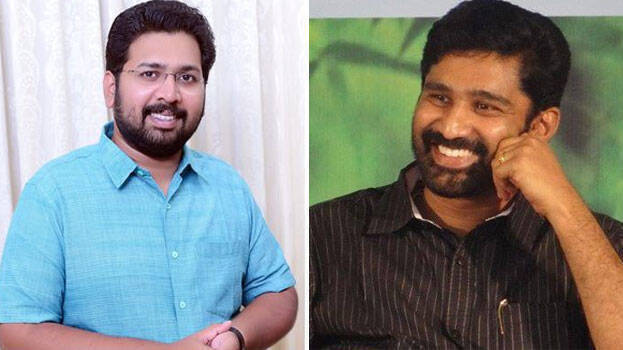 THIRUVANANTHAPRAM: There is an approximate understanding in congress to decide DCC chiefs before the announcement of KPCC office bearers. Informal discussions ahead of the appointment of new DCC chiefs have begun. The new leadership comprising V D Satheesan and K Sudhakaran first thought of appointing DCC chiefs below 50 years. However, Sudhakaran's stand is that there should be no age limit. Senior leaders have also agreed to it.
With no age limit for the chief post, the leaders have started pulling strings for the DCC chief post in many districts. It is heard that K Sudhakaran will leave for Delhi today for a meeting with Rahul Gandhi. Rahul's stand on age limit will be crucial. With the resignation of DCC presidents in districts including Alappuzha and Palakkad, party activities in these areas have come to a standstill. The chiefs in other districts are not functioning well as they know that they are going to lose their posts.
Sudhakaran who said that the age limit is not a big deal, cited an example of his own age of 70. Many senior leaders asked what has happened after fielding young candidates for the assembly elections. Ramesh Chennithala and Oommen Chandy want the final decision to be taken by the high command.

As part of youth representation among chiefs, the leadership is actively considering the names of K S Sabrinath in Thiruvananthapuram and V T Balram in Palakkad. Congress leaders said that if the group leaders do not show restraint, they will get the posts. However, V S Sivakumar, Palode Ravi and Sarathchandra Prasad are also vying for the DCC post in Thiruvananthapuram.

Sooranad Rajasekharan, R Chandrasekharan, A Shanawas Khan and Jyothi Kumar Chamakala are being considered in Kollam, while Sivadasan Nair and Pazhakulam Madhu are being considered in Pathanamthitta. Tommy Kallani in Kottayam, Padmaja Venugopal in Thrissur and A V Gopinath in Palakkad are in the forefront of being considered for the DCC post.