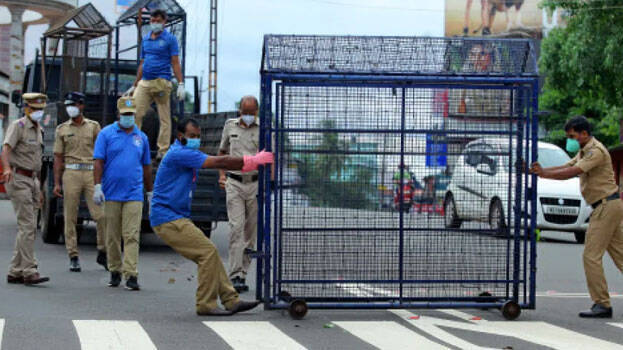 THIRUVANANTHAPURAM: The lockdown in the state may be extended for another week. The expert panel said there is no need to worry about the present situation. A decision has been taken to tighten checking in northern districts.
The chief minister has called a meeting of collectors tomorrow. An official announcement on the extension of the lockdown will be made after the meeting, the government sources said. The health department and the police have asked the government to extend the lockdown.
The state announced lockdown on May 8 following the second wave of the pandemic. There are also plans to tighten local lockdowns in areas where the transmission is high. The public is watching to see if more relaxations will be announced when the lockdown is extended.