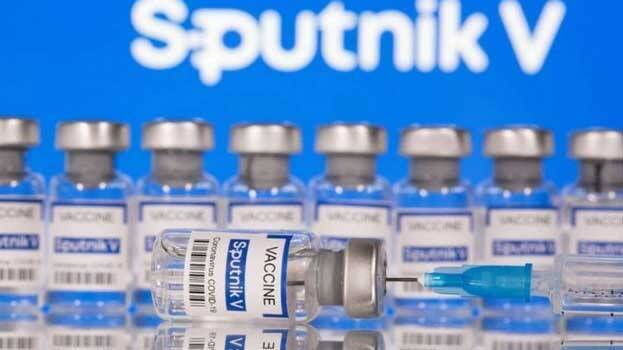 NEW DELHI: The Russian Direct Investment Fund (RDF), an investor of the Russian Covid-19 vaccine Sputnik, provides better protection for people above 60. The RDF informed that people above 60 were being vaccinated against the virus and it showed strong safety with no hospitalisation cases.
This was clarified in a study conducted. The study was conducted on people who received one or two doses of Sputnik vaccine from March 4 to April 8. The RDF said the current findings are similar with the findings of the first and second phase studies of the vaccine.
Morepen Laboratories manufactures Sputnik vaccine in India at its plant in Himachal Pradesh. RDF has also entered into agreements with Gland Pharma, Hetero Biopharma, Panacea Biotech, Stelis Biopharma and Virchow Biotech for the production of the vaccine. The RDFC CEO had earlier stated that the collaboration with Morpen Laboratories would help make more Sputnik vaccine available.