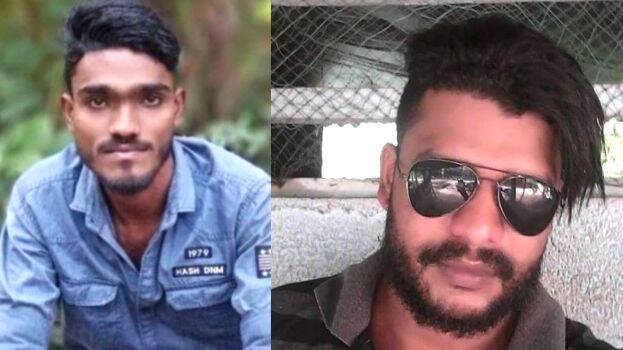 ARANALLUR : A young man was shot dead by his friend in Ambalappara. The youth, who apparently shot him, also died after consuming poison. Sajeer (25), a native of Thiruvizhamkunnu, was shot dead at around 10 pm on Sunday. His friend, Mahesh (34), was later found lying unconscious after consuming poison. Though he was rushed to the Mannarcad Hospital and later shifted to the Kozhikode Medical College, he died by around 6.30 pm on Monday. A gun and a knife were recovered from Mahesh.
Sajeer was shot dead at the watchtower of a banana plantation on the other side of the Thiruvizhamkunnu Ambalappara sand dune. Mahesh was found in a coconut grove across the river 300 meters away from the watchtower where Sajeer's body was lying. A handgun and a knife believed to have been used in the shooting were found in a coconut grove. The preliminary conclusion is that the argument between the two at Mahesh's banana plantation shed ended in murder.

Mahesh had told a friend on the phone that he had shot Sajeer and that they should not look for him anymore. Following this, Mahesh's friends went to the banana plantation and found Sajeer lying dead. Though the police searched for Mahesh, they did not find him. Later in the morning, the locals found Mahesh lying unconscious in the coconut grove.