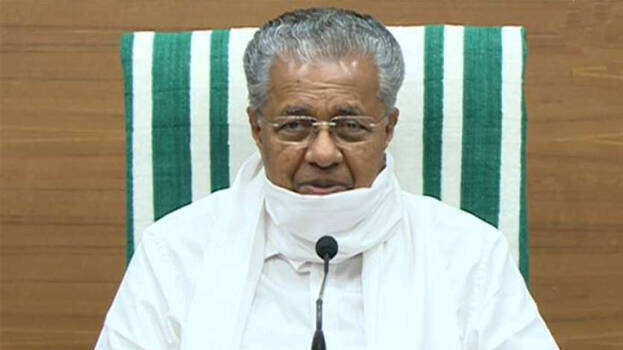 NEW DELHI: Chief Minister Pinarayi Vijayan on Tuesday said that the Prime Minister had promised full support to the development projects of the state. He was speaking to reporters after a meeting with the Prime Minister in Delhi.
The CM said the Prime Minister had reminded the state of the potential in the water transport sector as the state has a large coastline. Development projects in the state such as the Silver Line Project and the Semi High-Speed ​​Project were discussed. The Chief Minister said that he had raised the issue of the long-awaited AIIMS project in Kerala to the Prime Minister. He said that the PM healthily responded to this. The CM also said that spoke highly of the health sector in Kerala.

"The Prime Minister congratulated the state for completing the GAIL pipeline project. The state government has sought more financial assistance from the Centre to tackle the health crisis in Kerala. The state demanded that adequate consideration be given to the fact that the state does not waste the vaccine. We've requested 60 lakh doses of vaccine for this month," he said.

The CM also said that he has asked the Prime Minister to immediately provide pending GST (Goods and Services Tax) of Rs 4,524 crore related to the 2020-21 fiscal. There are financial issues and the state needs a lot of help, the chief minister said as he mentioned about raising the GST dues matter with the Prime Minister.