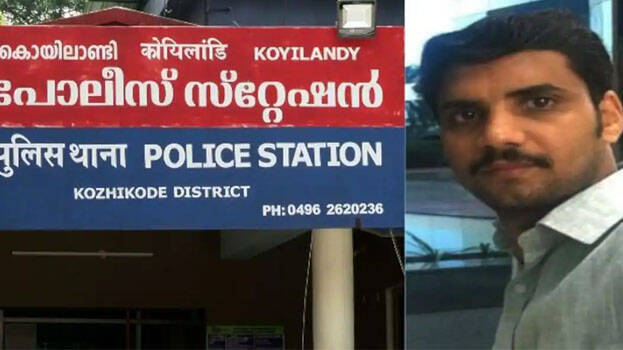 KOZHIKODE: The role of Kodi Suni, accused in T P murder case, will be probed in connection with the abduction of Ashraf in Koyilandy. Ashraf was kidnapped two days ago. Police believe the audio found on his phone is that of Suni.
Ashraf had told the investigating team that the gold belonged to the Koduvally gang. He told police that when he landed at the Karipur airport with the gold to be given to them, the Kannur team took him to Nadapuram area and snatched the gold.
However, the Koduvally gang thought that Ashraf had given the gold to Kannur gang after accepted money. There were constant threats from them. It is alleged that the Kannur team then sent Kodi Suni's audio recording to Ashraf.
Kodi Suni's voice message said the gold was stolen by his people and that Ashraf should not be harmed. Ashraf said that he had sent the message to the Koduvally team. There were reports that Kodi Suni, who is in jail, was earlier engaged in such quotation activities.
The case is being probed by the Koyilandy police. There will be an investigation on the relationship between Kodi Suni and Ashraf. Ashraf was kidnapped by a five-team from his house after threatening him at gunpoint. He was beaten brutally and then was found abandoned on the roadside the next day.