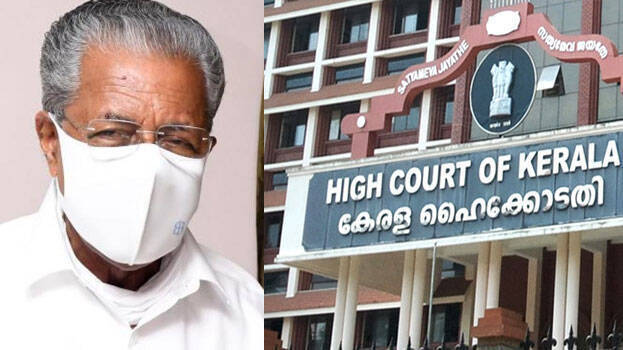 KOCHI: The high court has ruled that controlling crowds is not being implemented effectively in Kerala. The court opined that it is high time for the government to take a policy decision on the opening of shops. The court made the import observation while considering the plea seeking permission to open textile shops.
The government's advocate told the court that the decisions were taken based on the recommendation of the expert committee and are only implementing their recommendations. The court directed the government to take a stand on the plea by next Thursday.
The court criticized for not maintaining social distance in public places. The only thing is that people wear masks and this is the view of public places in Kerala, observed the court.