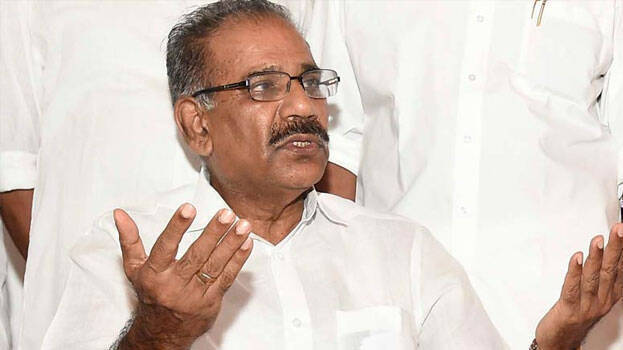 THIRUVANANTHAPURAM: Minister A K Saseendran came forward responding to the controversial audio clip. The minister said the complainant's father is a member of his own party. He said that he called to know things. I first thought that it was an issue in the party. The minister told the media that he came to know about the matter later.
'I don't know other things related to the issue. I wanted to settle the issue without any difficulty. I left the issue after the phone call,' he said.
A phone conversation between the minister and the party member (girl's father) surfaced. In the conversation, he asked his party member to settle amicably a case, which involves his daughter harassed by another party leader. The minister intervened in the complaint against NCP leader G Padmakaran.