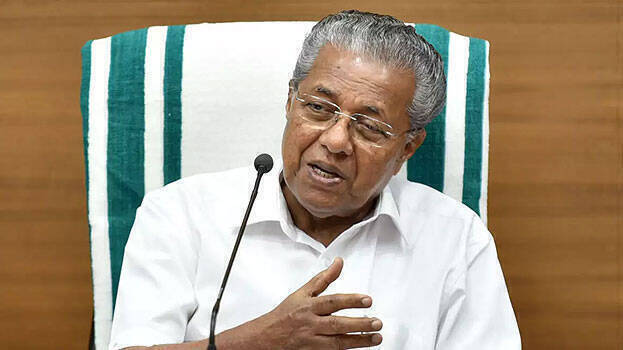 THIRUVANANTHAPURAM: Chief Minister Pinarayi Vijayan said that he has directed to report the entire vacancies in all departments. He informed the assembly that in wake of the tenure of the rank lists expiring, directed to report the vacancies as early as possible. Strict action will be taken against the erring officials. The chief minister said inspections are continuing to ensure accuracy in reporting vacancies. The chief minister was replying to the submission raised by opposition leader V D Satheesan demanding extension of the rank lists expiring.
Administrative Vigilance will be conducting inspections in various offices to examine the accuracy of reporting vacancies. In addition, a committee comprising of additional chief secretary, department of finance and additional chief secretary, department of administrative reforms, has been constituted under the control of the chief secretary to ensure accurate reporting of vacancies. He also said that an online system has been set up to report all vacancies in a timely manner.
The tenure of more than 5,000 rank lists expires on August 4. In this context, the chief minister directed to ensure that all vacancies are reported to the PSC.