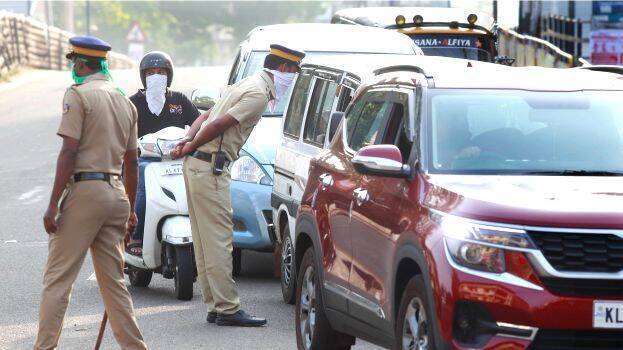 THIRUVANANTHAPURAM: The Kerala government has tightened the restrictions in the state in the wake of increasing Covid spread. All central and state government offices, public offices, public sector firms and corporations, under A and B categories, must operate with 50 percent staff. Meanwhile, offices under the C category must operate with 25 percent staff. However, only essential services will be allowed in areas under the D category.
Chief Minister Pinarayi Vijayan said that the remaining 50 percent of officers in areas A and B and the remaining 75 percent of officers in C should be involved in Covid prevention activities. The CM said that the collectors should deploy these officials in the Covid prevention activities. A majority of officers in the D category will also be deployed for these activities.
Areas that report high TPR will be treated as clusters. A micro-container system will be introduced along with it. The CM also said that special care should be taken to identify the Covid clusters.