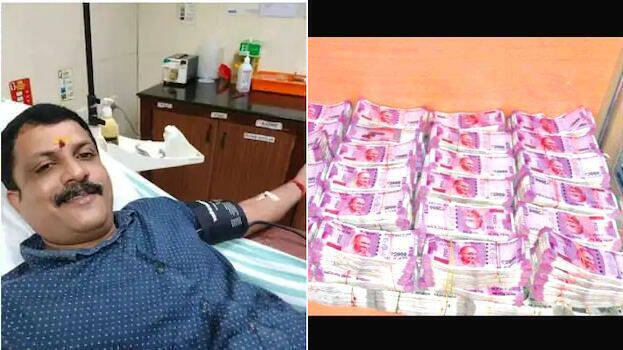 THRISSUR: Dharmarajan's statement on the Kodakara hawala heist has put the BJP in a tight spot. He told the investigation team that the Rs 3.5 crore do not belong to him and was brought on the instructions of the BJP leaders.
He told the court that his plea claiming that the money belongs to him was due to pressure. BJP leaders told me that if he complains of losing the money he would be trapped. Dharmarajan said that he withdrew the complaint as it was hawala money and also did not want to stain the party.
Dharmarajan said that he had informed BJP state chief K Surendran of losing the money. He hung up the phone saying that he could not believe it.