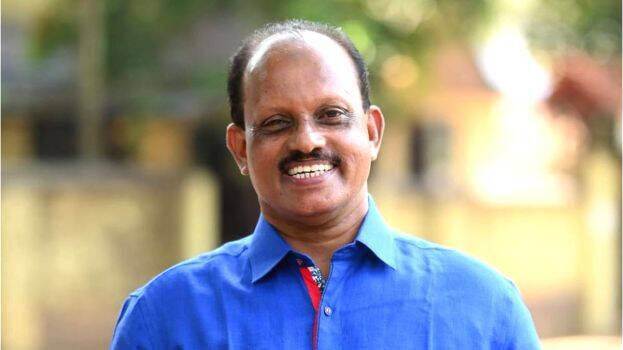 THIRUVANANTHAPURAM: The Indian National League (INL) has not split, said Minister Ahmed Devarkovil. The party state leadership will explain about the incidents that happened yesterday, the minister said while talking to a private channel.
The minister said, "I am the all India secretary. So ask about the national affairs of the party. INL is an all India system and not the state system. I am on the side of the party, he said.
The split in the party came to an end after mutually expelling at the end of the scuffle that broke out at a meeting in Kochi yesterday. The problems in the INL are a headache for the Left Front and the CPM. The next front meeting will discuss this. Some Left leaders opined that the decision of giving the ministerial berth should be re-examined. Meantime, both sides activated moves to continue in the front. The CPM leadership had earlier this month warned the party to avoid publicity stunts and protect the dignity of the party, but the opposite happened. It has become a weapon for the opposition as the assembly session is taking place.
The party led by state president Abdul Wahab and general secretary Kasim Irikkur has split. The Kasim faction claims that the all India leadership is with them. Minister Ahmed Devarkovil is also with them. The Wahab faction claims to have a majority in the state secretariat and the state council.
The Left Front is likely to meet next week to discuss the INL issue. The practice of the Left Front is to exclude both factions from the front in the event of a split in the constituent party. Political Kerala is looking into whether the Front leadership will handle the issue without creating a situation of expelling the minister.
The ministerial berth given to Ahmed Devarkovil, the party's lone MLA, will not be taken back. The CPM-CPI bilateral talks will be crucial in this regard.
The top leaders of the CPM held informal talks on the incident that happened in Kochi. The party's available secretariat meeting may discuss the issue the next day.
While the League leadership is trying to dominate among Muslim organizations on the issue of minority scholarships, the CPM leadership may not be willing to reject the INL altogether. The Wahab faction had earlier accused general secretary Kasim Irikkur of accepting a bribe of Rs 40 lakh for PSC membership.